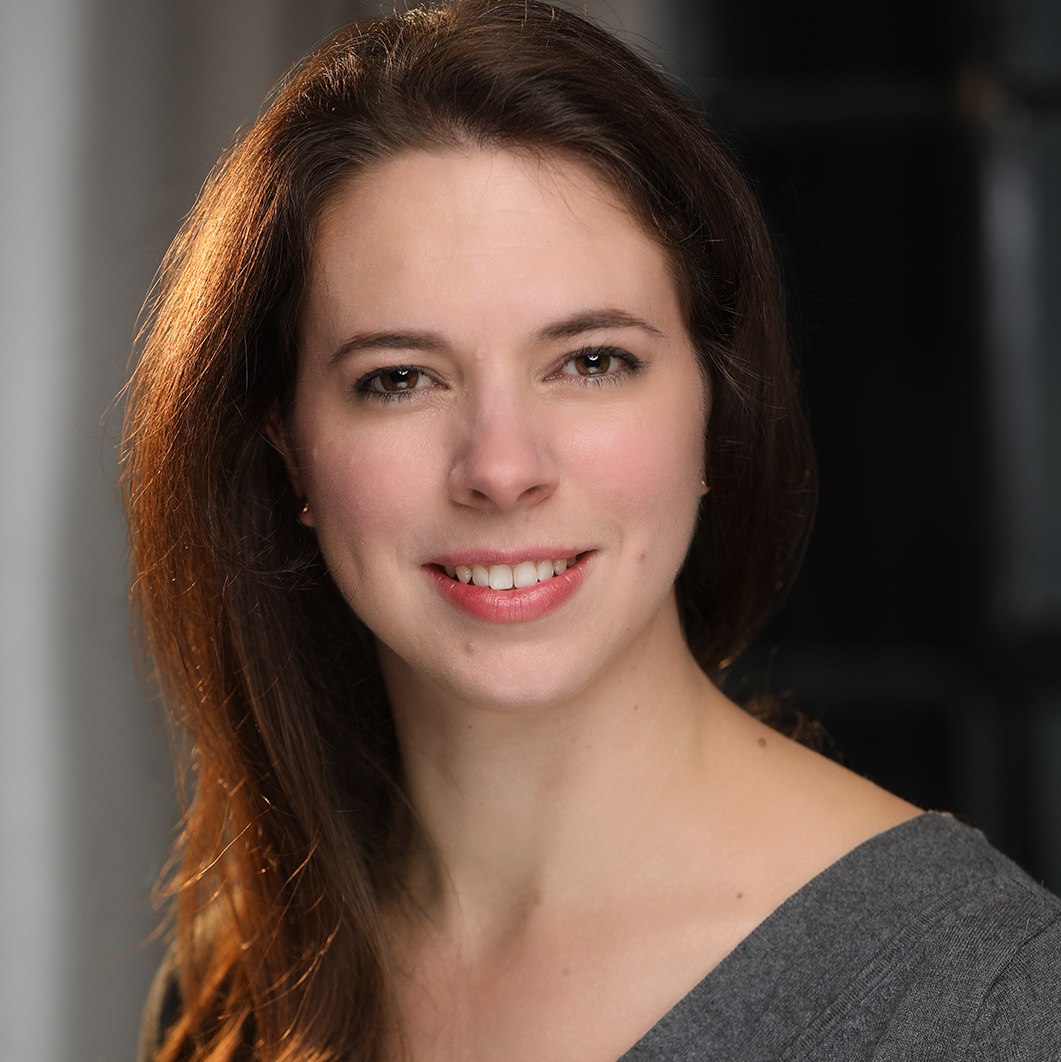 Caroline Bayley
I design and build clean, user-friendly, data-driven web applications. I'm particularly interested in developing educational technology around assessment and workload management for teachers.
I have experience with the entire stack, from UX design through database design, management and deployment.
I am available for short-term or part-time work in graphic design, web design/development or educational consultancy.
Get in touch.
Looking for an educational consultant?